North America's Leading Industrial Distribution Network
Flow Control Group is the leading solutions provider focused on technically oriented products and services for flow control, industrial automation and life sciences with locations throughout North America.
We strive to be recognized by our customers and suppliers as the foremost experts who create engineered solutions that add superior value to our customer's operations.​
Explore Flow Control Group
About Us
Careers
Philanthropy
Purpose & Values
About Us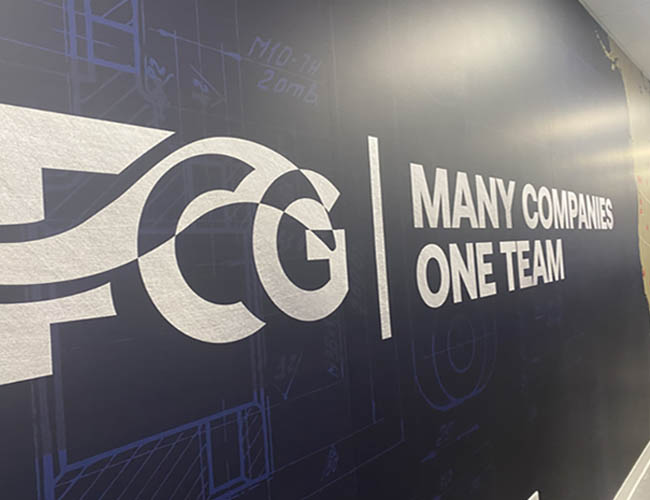 About Us
Flow Control Group companies are strategically positioned throughout North America's largest industrial hubs. Our family of companies in the US and Canada act as a critical intermediary between suppliers and customers offering products and technical services that are essential in the movement of mission critical components to a diverse array of end markets and applications.
Careers
Philanthropy
Purpose & Values